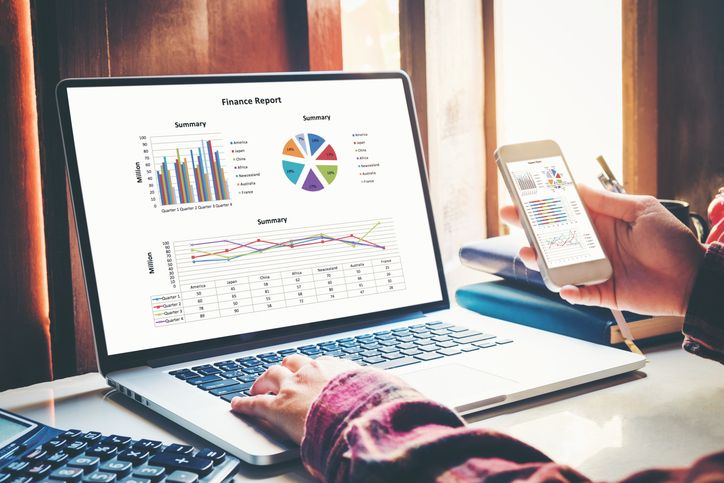 The purpose of Cache Coach is to educate how technology affects your personal finances in more ways than you know and how to securely and efficiently navigate the ever-changing digital landscape.
FinTech Concierge services combine digital technology + personal finance to help you streamline the financial complexities in life that are now technology driven. Services are tailored to fit your individualized needs from a single request to an ongoing project.
Types of Services Offered
Learn in-depth research skills on how to verify legitimate, trustworthy online resources for virtually anything. Understand how to manage and control your digital footprint.
Integrate a password manager, two/multi-factor authentication, digital file storage & transfer protecting your identity, money & assets. Stay current on cyber threats, fraud & scams.
Leverage technology for efficiency and real-time decision-making. Set-up a digital financial tracking/dashboard, automatic investment transfers. Create a Personal Account List.
Technology is no longer a luxury but a necessity. Become self-service proficient knowing how to navigate any online system and when to seek professional guidance.