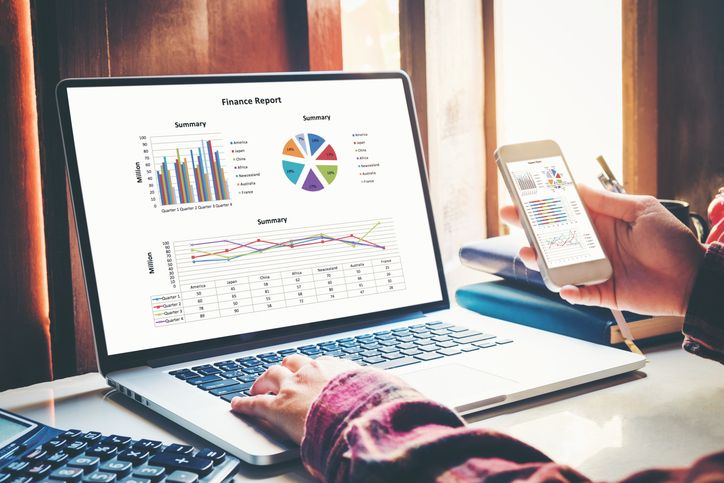 The purpose of Cache Coach is to educate and mentor those who want to use the conveniences of digital technology to more effectively manage their personal finances. It's about how to use financial technology or FinTech applications like financial apps, websites, dashboards, portals and digital wallets. Discover how to create a great experience combining digital technology with your personal finances.
Sessions are similar to a individualized class for you to learn about the many digital financial tools and resources available and how to use them securely. The time in between sessions are for you to explore, set-up and experience how they work. Most importantly, it is learning and implementing the necessary security measures to prevent fraud, hacked data and accounts to avoid identity, asset and monetary theft.
Learn research skills and how to verify legitimate financial tools & resources. Set-up your accounts on your digital devices for greater accessibility and visibility.
Learn how to use a password manager, two/multi-factor authentication, digital file storage & transfer that will protect your identity, money & assets.
Discover how to use financial apps, websites & tools that will help you track, analyze and automate your finances according to your needs. Leverage that technology for efficiency and real-time decision-making.
Technology is no longer a luxury but a necessity. This is a new way to manage your money. Become self-service proficient knowing when to seek professional assistance.