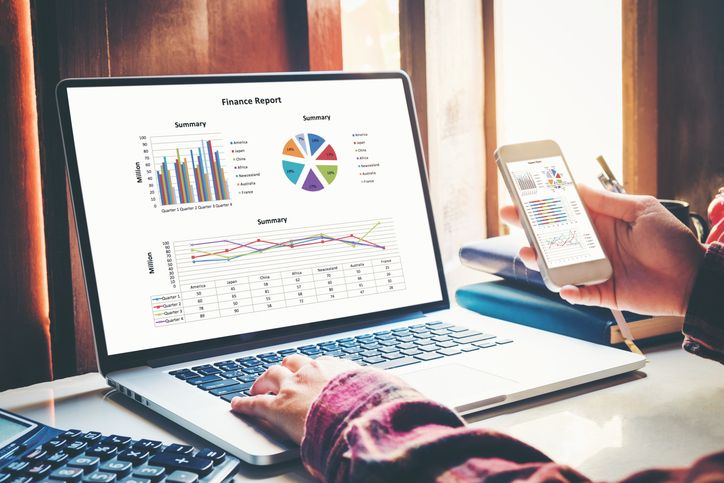 Cyber hygiene keeps your online accounts safe, but many don't practice it habitually or understand what it requires. The intent of Cache Coach is to change this by offering digital security services to you, personally, not the company you work(ed) for.
Personal digital security services are designed for those who want the benefits of using modern digital technology but also want to ensure their privacy and assets are secure from hackers and scammers. No one is immune to cyber criminals.
They are tailored to your individual needs like a concierge level service that will improve your online experience but also defend yourself from the ever-changing online threats and unsuspecting vulnerabilities.
Concierge Services for Your Personal Finance + Technology
Learn in-depth research skills on how to verify legitimate, trustworthy online resources for virtually anything. Determine how to manage and control your digital footprint & identity.
Integrate a password manager, enable two/multi-factor authentication and use a VPN to protect your money, identity & assets. Secure your automated smart home.
Leverage technology for efficiency and real-time decision-making. Set-up digital financial tracking & automated investment transfers. Stay current on cyber threats, scams & fraud.
Technology competence has become a necessity. Become self-service proficient knowing how to navigate any online system and when to seek professional guidance.